🌐 Language barriers between parents and teachers of preschool children can lead to communication breakdowns that impact the learning experience.
The Multilingual Families Lab at the University of Alberta is researching ways to overcome these challenges, and I'm proud to introduce linGrow, a free and accessible mobile app designed to help multilingual families support their children's language development.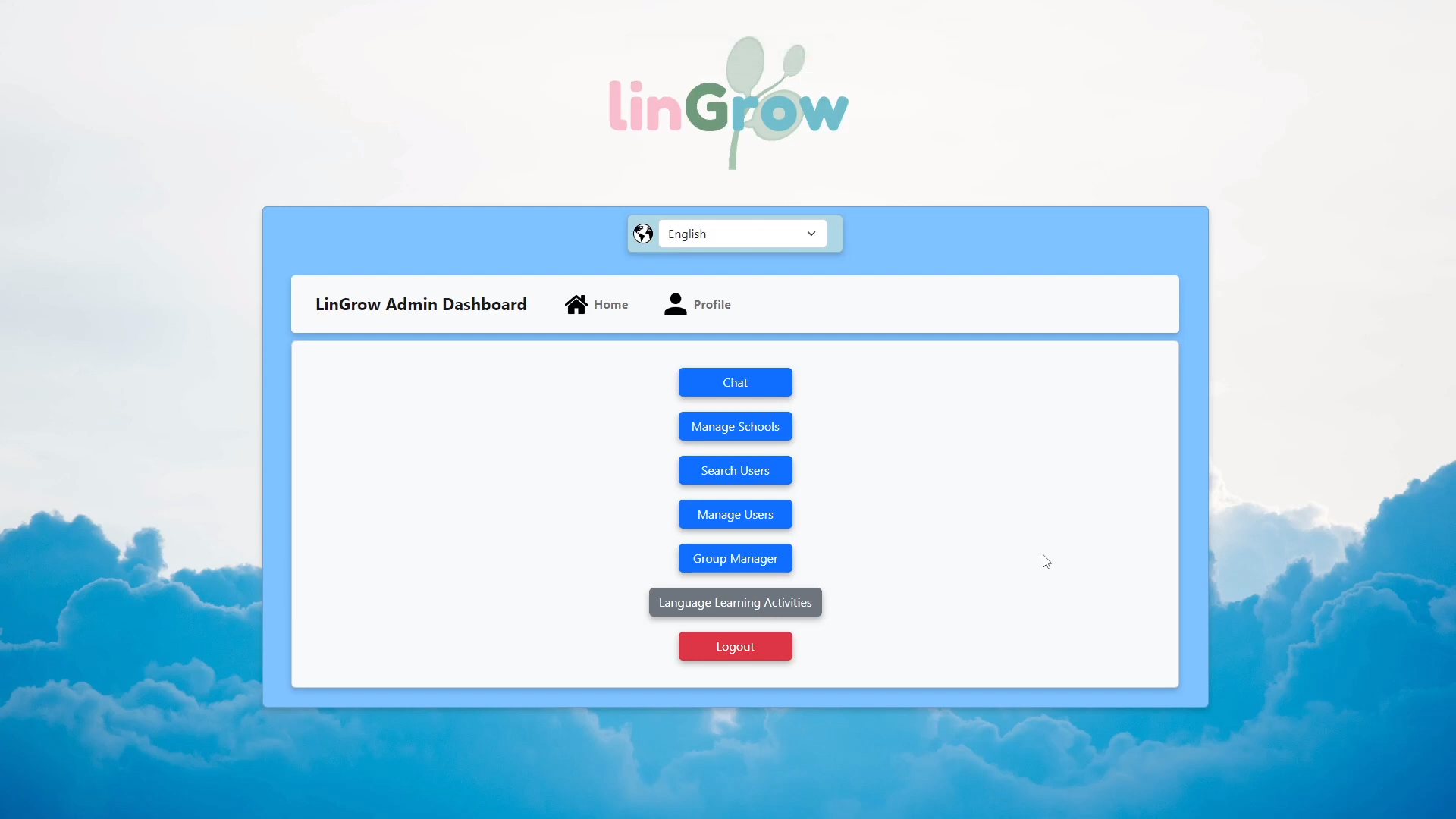 linGrow facilitates communication between parents, teachers and researchers, provides information on writing simple English and offers activities to support language growth. The app is an important step for us in bridging the language gap and ensuring that every child gets the help they need!
Thank you for bringing this fantastic project to CMPUT 401, Catrine Demers and Andrea MacLeod!
And kudos to the amazing team that made this project a success!
University of Alberta CMPUT 401 Project - Fall 2022
Team
Loyal Bajwa, Scott Han, Tzu Hang Su, Kashish Sansanwal, Samuel Rittwage Scott, Kevin Zhu, Yang Dong
TA
Screencast