This is the second time Claudia Wong has brought a project to CMPUT 401, and it's always a blast working with her and her team at Knead Technologies!
Meet Knead Chat, a messaging platform that connects nonprofits with their volunteers. It's a feature-rich messaging platform that includes mobile and web-based user interfaces.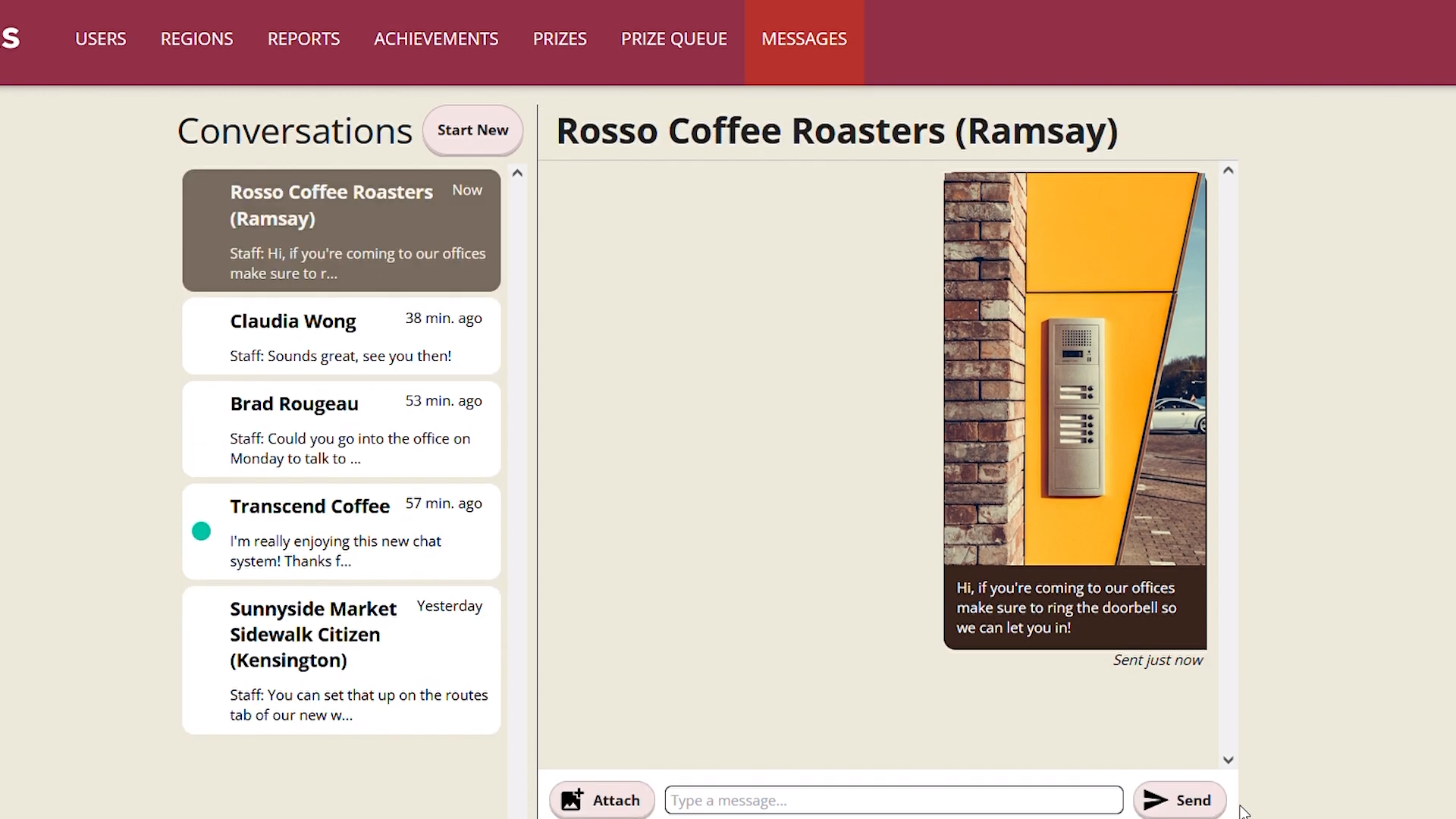 CMPUT 401 students were tasked with building both UIs, and despite the challenges of working with legacy code and learning PHP on the fly, they did an excellent job.
Thank you for your hard work on this project, team, and thank you for the opportunity to work with you, Claudia and Knead Technologies!
University of Alberta CMPUT 401 Project - Fall 2022
Team
Nikita Zalazetski, Nathan Drapeza, Sukanta Saha, Sihan Ibrahim, Shashank Bhat, Ilia K.
TA
Screencast