How To Gain IT Experience As A Student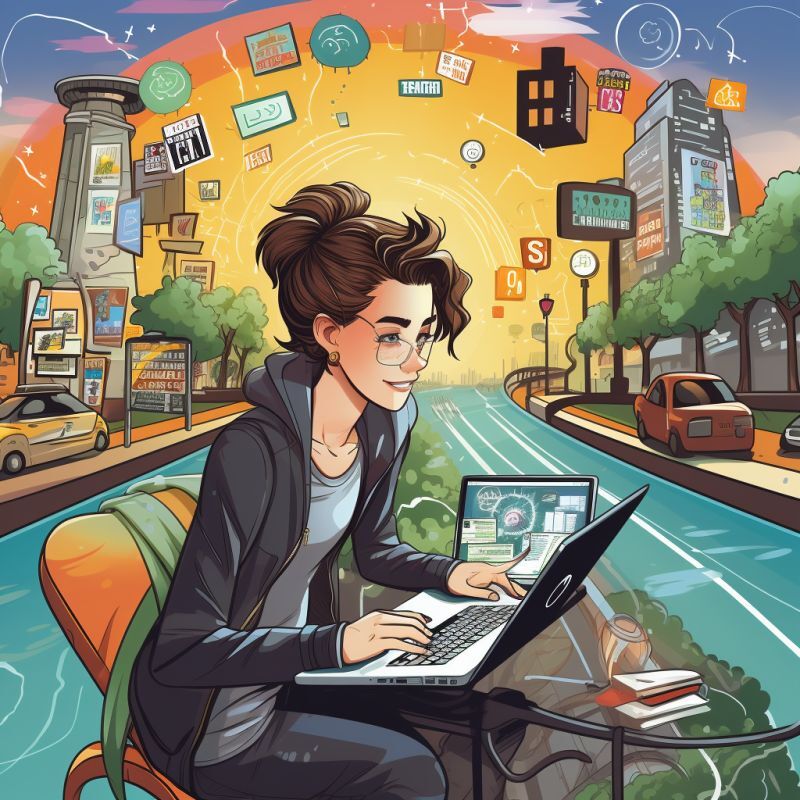 A recent chat with a bright student left me pondering. They questioned: "Classes are great, but how do I actually gain hands-on experience? How do I expand my circle and meet those in the field?"
Here're a few options to start with:
Hackathons: Not just coding events, but hubs of innovation. Whether in Vancouver, or Edmonton, or online, opportunities are plentiful (start with mlh.io and devpost.com). Whether you're going it alone, with friends, or looking to join a team there – all are promising options.

Meetups: A hidden gem. If you're in Edmonton, start with those backed by Edmonton Unlimited and then take a deep dive on meetup.com. It's the discussions after the talks that can truly shape your journey (and don't forget free pizza).

Student groups: Dive into groups working on pro bono development projects (like UofA Blueprint Chapter). Yet, remember, it's not just developer groups that can benefit from your skills. Numerous student organizations would treasure having a developer on board. It's a win-win: they get tech support, and you gain invaluable experience and grow your network.

Teach and grow: Believe it or not, teaching is an excellent way to cement your learning. Plus, the connections you'll make are invaluable. Whether you choose to tutor, mentor peers, or even volunteer to teach digital skills to diverse age groups, there's always an opportunity to learn by teaching.
Experience is all around us; sometimes, it's just about knowing where to look.