Unveiling the Speech & Language Learning Kit Companion App, developed by CMPUT 401 students at the University of Alberta.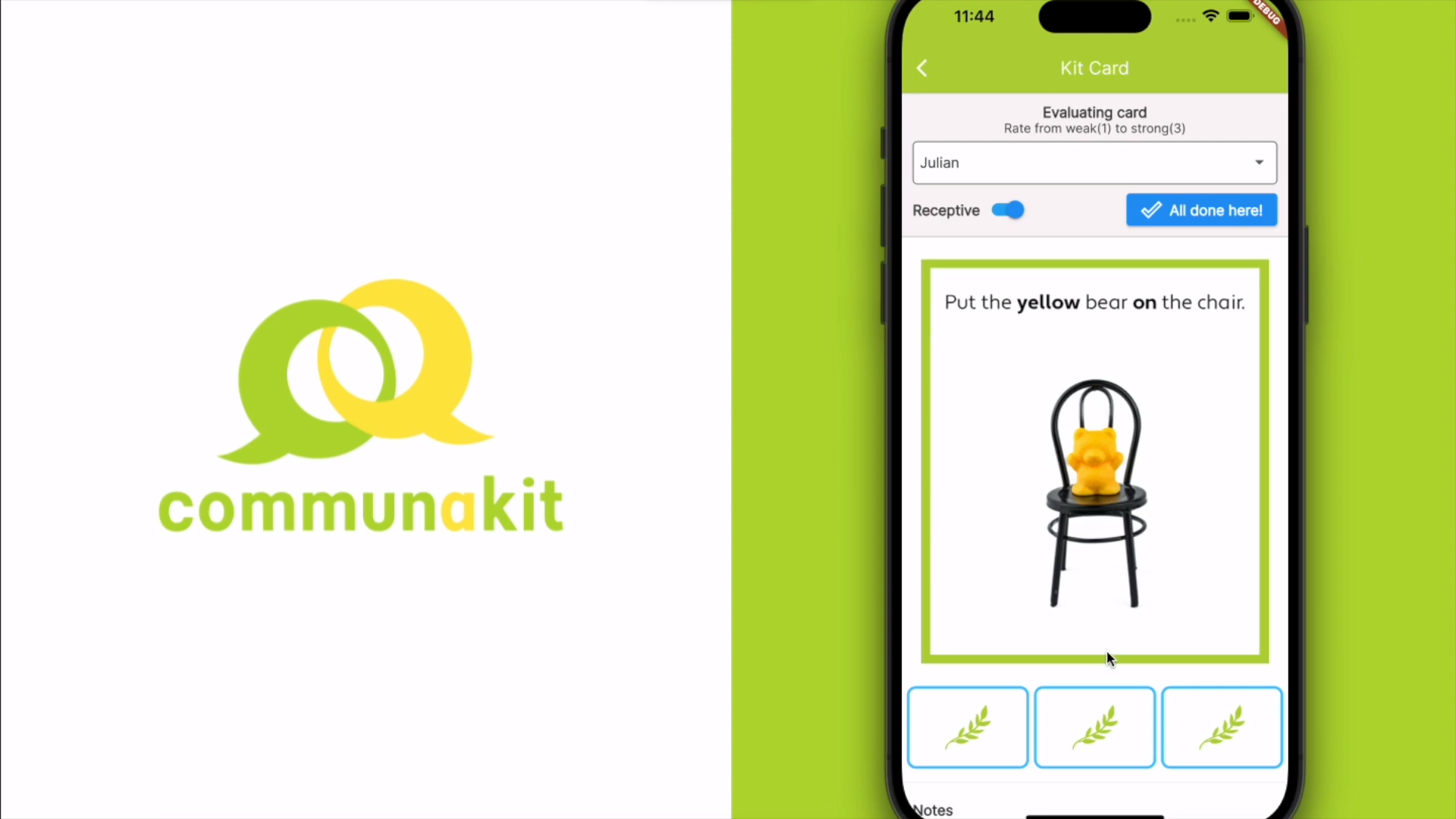 Our students joined forces with Communakit to create the Communakit App, designed to be used alongside their Speech and Language Learning Kits. This app allows educators and students to track progress and maintain digital records with ease.
The team opted for Flutter as it provided adaptability and compatibility with various platforms, ensuring a seamless user experience for both iOS and Android.
Throughout this project, the team engaged with the client Robyn Maul to understand their vision and requirements. They held daily meetings and worked diligently to transform their ideas into a functional app.
Kudos to the team for their dedication and hard work, which not only combined language learning and technology but also showcased innovation in education!
Thank you, Robyn, for being a fantastic client!
University of Alberta CMPUT 401 Project - Winter 2023
Team
Amman Das, Armaan Mangat, Eric Weber, Cameron Matthew, Kashish Aggarwal, Julian Gallego Franco
TA
Screencast