Becoming Para REady Audit Tool
🚀 Introducing the Becoming Para REady Audit Tool: Empowering Sports Clubs to Foster Inclusivity! 🌟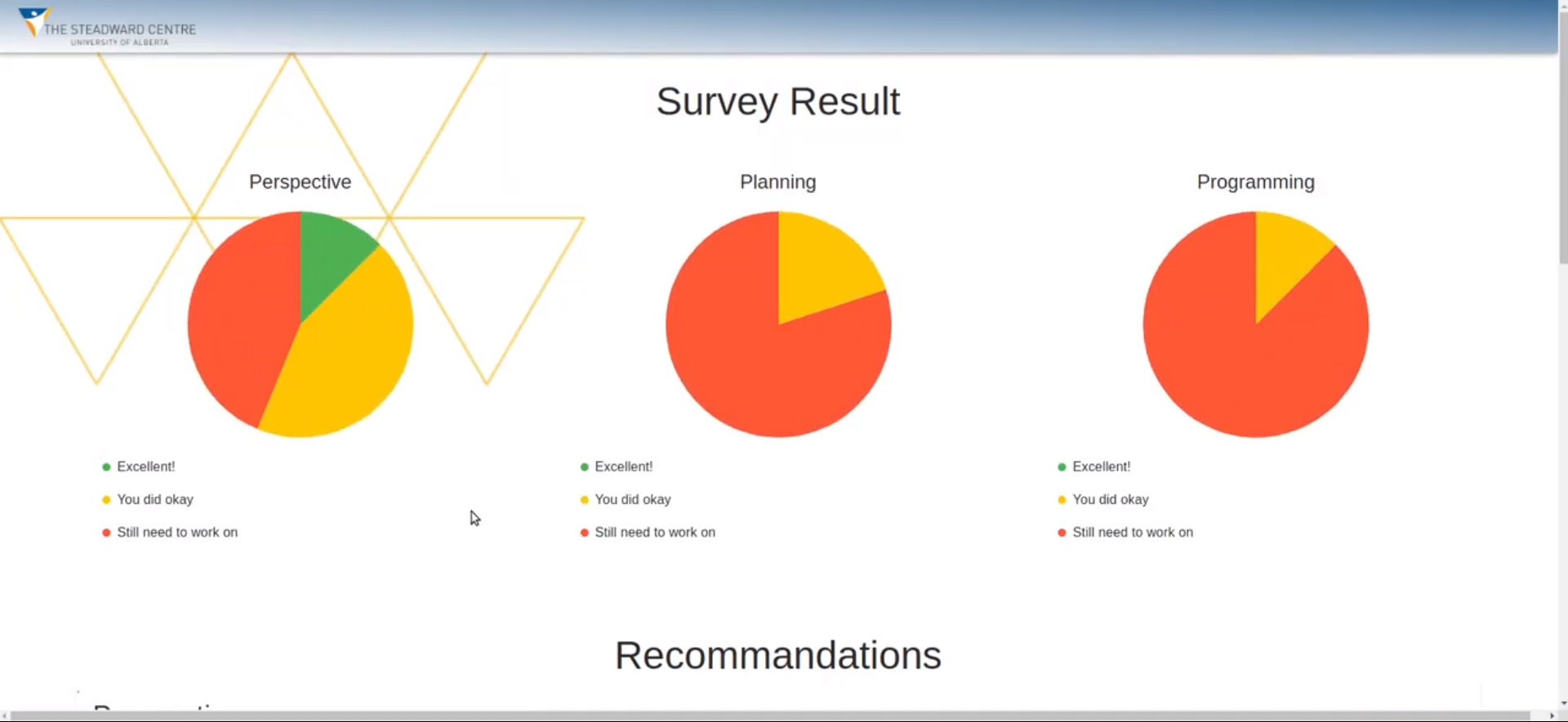 Our students have teamed up with Tim Konoval, PhD, Research Coordinator of the Steadward Centre, to launch an innovative web-application dedicated to evaluating sports clubs and organizations using the para principles.
With the Becoming Para REady Audit Tool, clubs and coaches in the parasport community can access essential knowledge and tools to make it a reality. In just 10-15 minutes, users can input their club's information, complete a test, and receive insightful evaluation results.
A big thank you to Tim Konoval, PhD for providing our students with such an impactful and meaningful project. 🙏
Kudos to our wonderful TA, Pranjal Naringrekar for sharing invaluable advice and guidance throughout the journey. 🎯
Project success came through understanding team dynamics, consistent support, and communication, identifying users' needs, and following the roadmap. The team leveraged technologies like React, Material UI, SurveyJS, Django REST Framework, and SQLite to bring this vision to life!
University of Alberta Project - Winter 2023
Team
Yee L., Joshua Vuong, Yifan Wu, Vivian Liang, Ervin Binu Joseph, Chenxuan Wang, Matej Kosmajac
TA
Screencast