AI Shading uses machine learning models to create shades that automatically adjust based on the current weather. Last Winter, CMPUT 401 students worked with Zack Zhang and his team on a data analytics module for their product.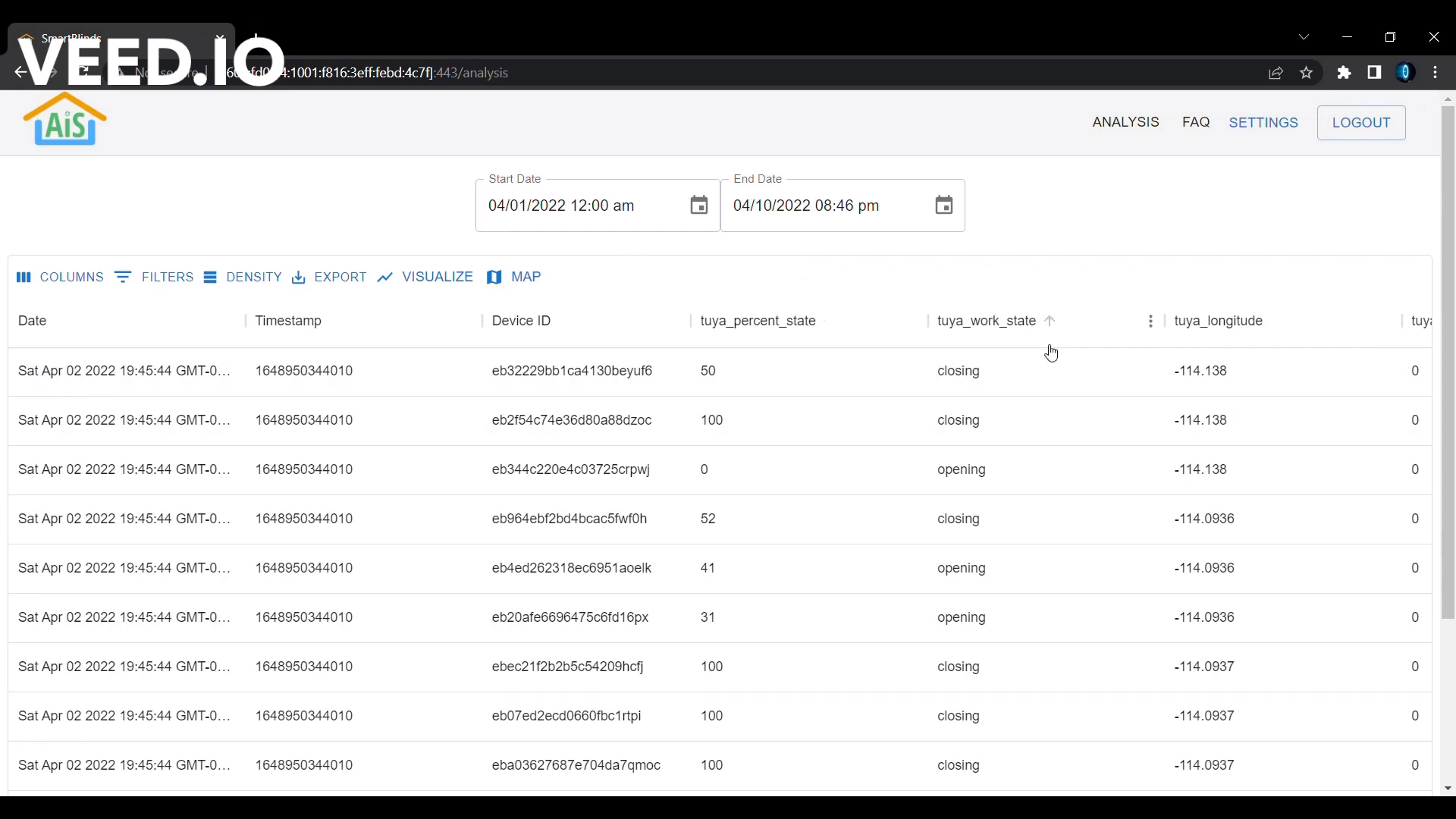 It was not an easy project by any means, but the team did a fantastic job, delivering a full-stack application (Spring Boot for the back end, React for the front end) on time.
There was certainly a fair amount of creativity involved. The team even had to work with overseas vendors and translate Chinese technical documentation!
Great job, team, and good luck scaling the business, Zack!
Team
Aden Adar, Aniket Mishra, Bingshen Yang, Daniel Bragg, Tyler Elston, Yuchen Li
TA
Joshua Billson
Screencast