Imagine Cities Learning Guides
This is the second CMPUT 401 project hosted by Imagine Cities and certainly a great success!
I've seen many teams in this course. I know that each team has its unique dynamics. But I always feel happy when I see a team that clicks.
You can feel it when you approach such a team. It's not just a group of people working together. It's a separate entity working together.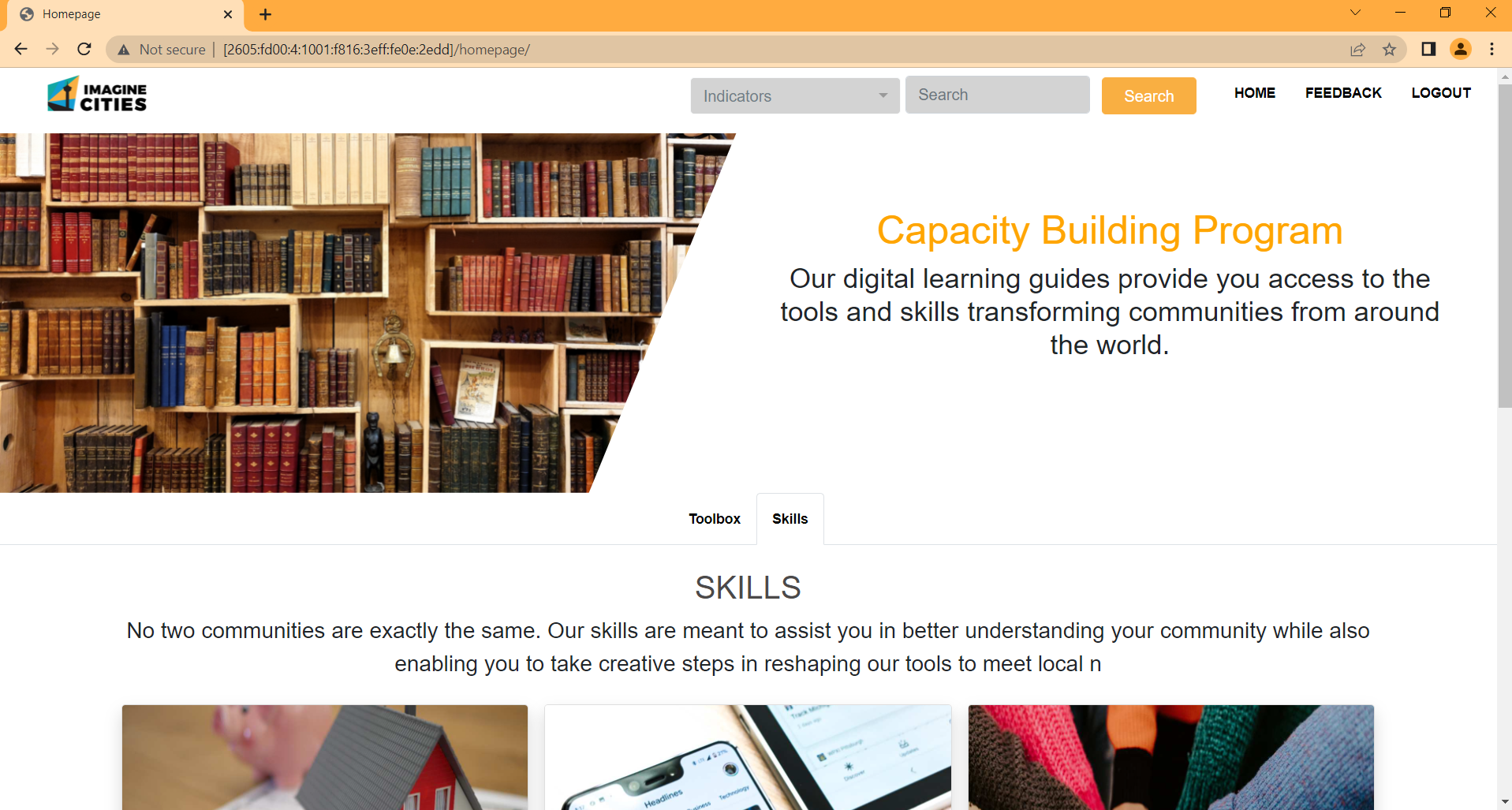 I say that it can be "felt" when a team clicks. But is there a reliable indicator? Well, there is one. When I see that a team is clearly having fun together, I know that the magic happened, and the team now has the most important component for success.
By the way, true story (and quite common for CMPUT 401 projects!) None of the team members knew Django when they started. They kept learning by doing and did a very impressive job!
A huge shout out to the client of this project, Ron Jaicarran. Ron's guidance and support always make a difference in students' learning journey. Looking forward to working with you again, Ron!
And, of course, fantastic job by the supervisor of this project, Dalton Ronan. Thank you for leading your teams to success, Dalton!
Team
Mahmoud Abu Jayyab, Nasiv Adhikari, Smriti Dhiman, Soodarshan Gajadhur, Tauseef Nafee Fattah
TA
Dalton Ronan
Screencast