The Winter term is over, and finally, it's time to showcase the amazing CMPUT 401 projects we've had. Celebrating each other's success is what LinkedIn is all about, right?
It's so hard to choose where to start, so I'll just start alphabetically, with one of the best projects of this term.
Meet the Calendar BI Enhancements projects. "You fill in your calendar. We fill in your BI needs." is the motto of this project.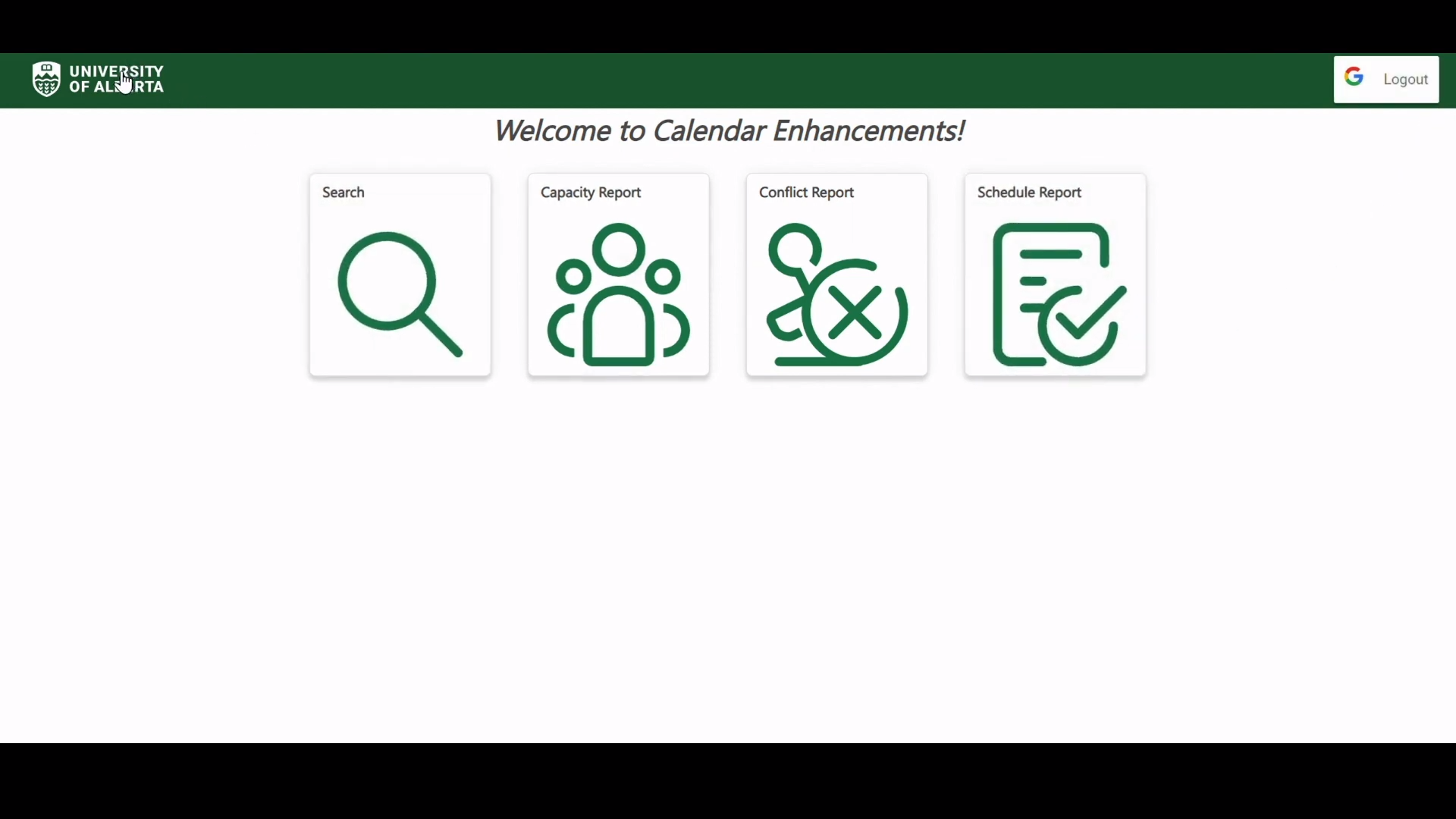 Working with Hollis Lai and the Faculty of Medicine & Dentistry, University of Alberta is always a pleasure, and this project was no exception. Students developed robust and efficient search and reporting tools to be used within the existing Calendar BI system used by the department.
It was especially exciting to see the evolution and growth of the team. It went through all the stages (remember Forming/Norming/Storming/Performing?) and ended up being a real star team.
Fantastic job, team! Keep it up!
Team
Aaron Skiba, Hari Bheesetti, Marcus Der, Rachel Rasoulpour, Ryan Jacques, Arthur Uwalaka
TA
Jashwanth Reddy Sarikonda
Screencast