With >30 courses and >200 teaching assistants, coordination is never easy. Each instructor has their preferences for TAs, each candidate has their skills and constraints. Is it possible to automate this work?
A team of bright CMPUT 401 students, guided by Dr. Zachary Friggstad, approached this and developed the TA Management System prototype.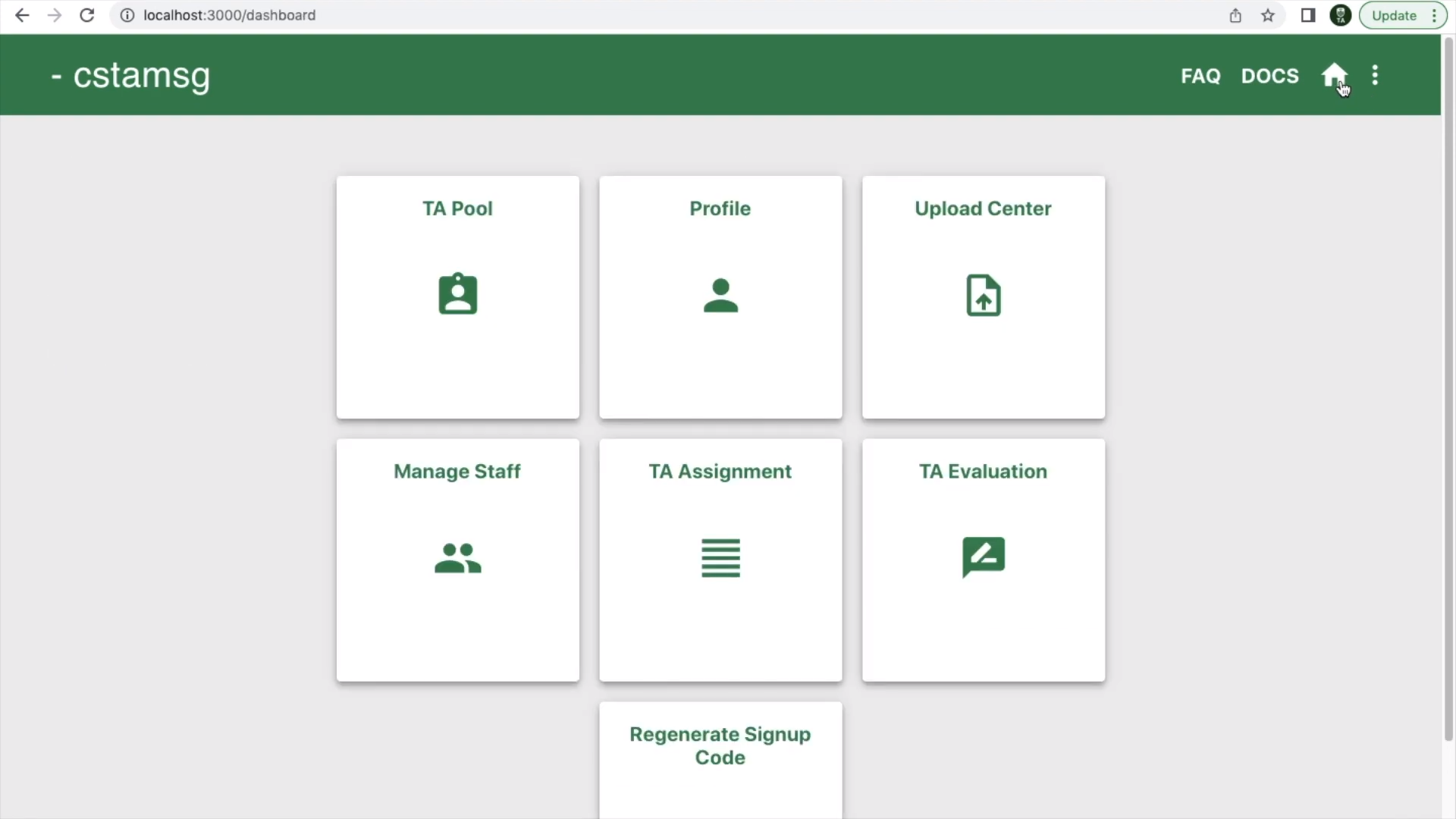 Everyone had to put a lot of effort into this technically complex project. And it fully paid off with a fantastic, fully functional product that supports all three main use cases:
Graduate and undergraduate students can fill out a TA application
Instructors can browse the list of candidates and use advanced filters
TA coordinator and support staff can manage TA assignment
It's incredible how a team of six students (some of them with zero web development experience!) can develop a product of this quality in just two and a half months. Hard to believe, but it's true.
Great work, team!
Team
Amrees Almonte, Renyu He, Justin Monteza, Kayden Bojakli, Leah Ren, Wendy Zhang
TA
Joshua Billson
Screencast